All Family Events
At South Side we believe we are better together. Because of this, we have All Family Events that bring us together for the purpose of knowing each other better. Our belief is we grow closer as a Church body through fellowship.
Be sure to Sign-Up for All Family Events below:
Movie Night - Overcomer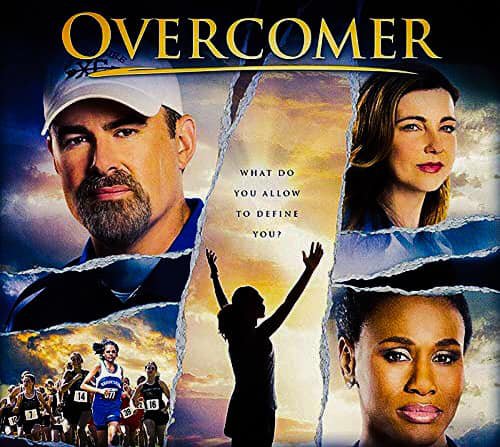 February 23, 2020 / South Side Family Worship Center @ 6:00 p.m.
Everyone is invited to come out and enjoy a wonderful movie and some popcorn together!
Overcomer
Life changes overnight for coach John Harrison when his high school basketball team's state championship dreams are crushed under the weight of unexpected news. When the largest manufacturing plant in town suddenly shuts down and hundreds of families begin moving away, John must come to grips with the challenges facing his family and his team. Urged by the school's principal to fill-in and coach a sport he doesn't know or like, John is frustrated and questioning his worth… until he crosses paths with a student struggling with her own journey. This is a powerful must see movie for all ages for faith development!
So be sure to come out for this totally free all family event! Popcorn and drinks will be provided. Children under 5 will have their own movie, and a nursery will be provided as well!
Hope Women's Conference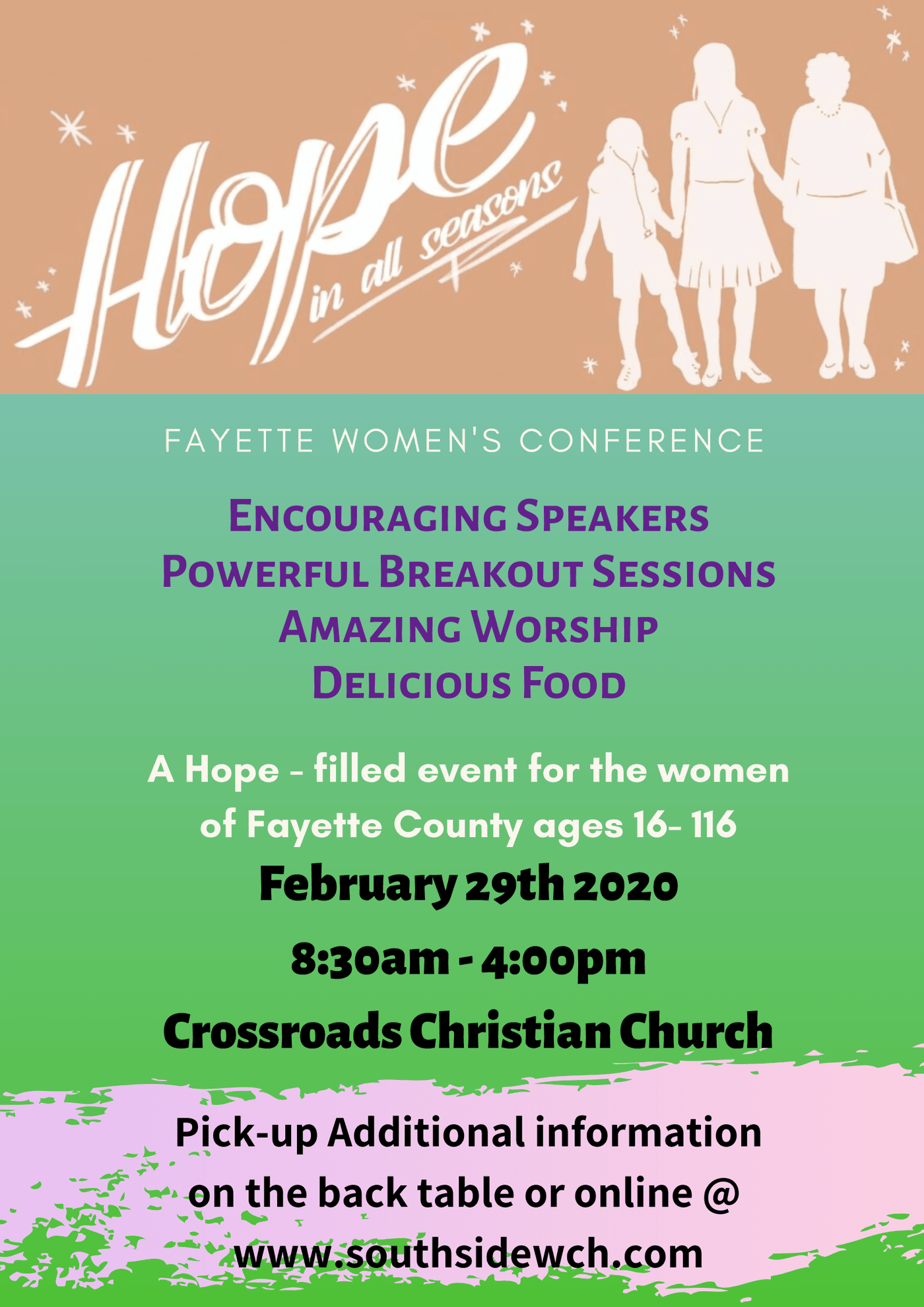 Bowling Event
March 22, 2020 / Highland Lanes, Hillsboro, OH @ 2:00 p.m. / Cost is $8.00
Everyone is invited to come out to Highland Lanes Bowling Alley in Hillsboro, OH to participate in this bowling event!
Be sure not to miss out on the opportunity to spend time with friends!