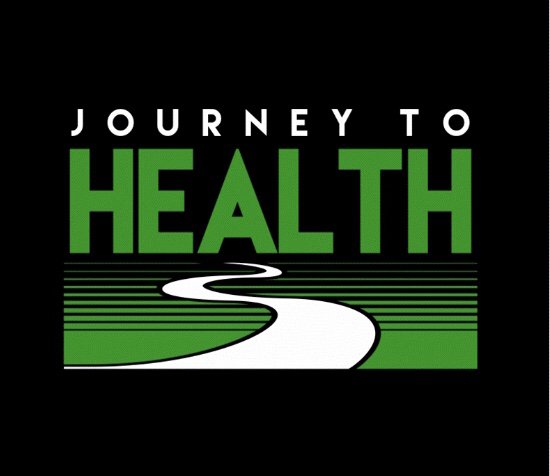 This is a Journey group designed for members, and the community to exercise and be encouraged in their journey to better health. This Journey group includes nutrition guidance as well as weekly exercise instruction. The group is lead by a certified nutritionist and instructor.
Sunday Evening's @ 4:00pm
Meet in the Events Center to exercise for 1 hour.