Meet our leadership
Barry Pettit - Lead Minister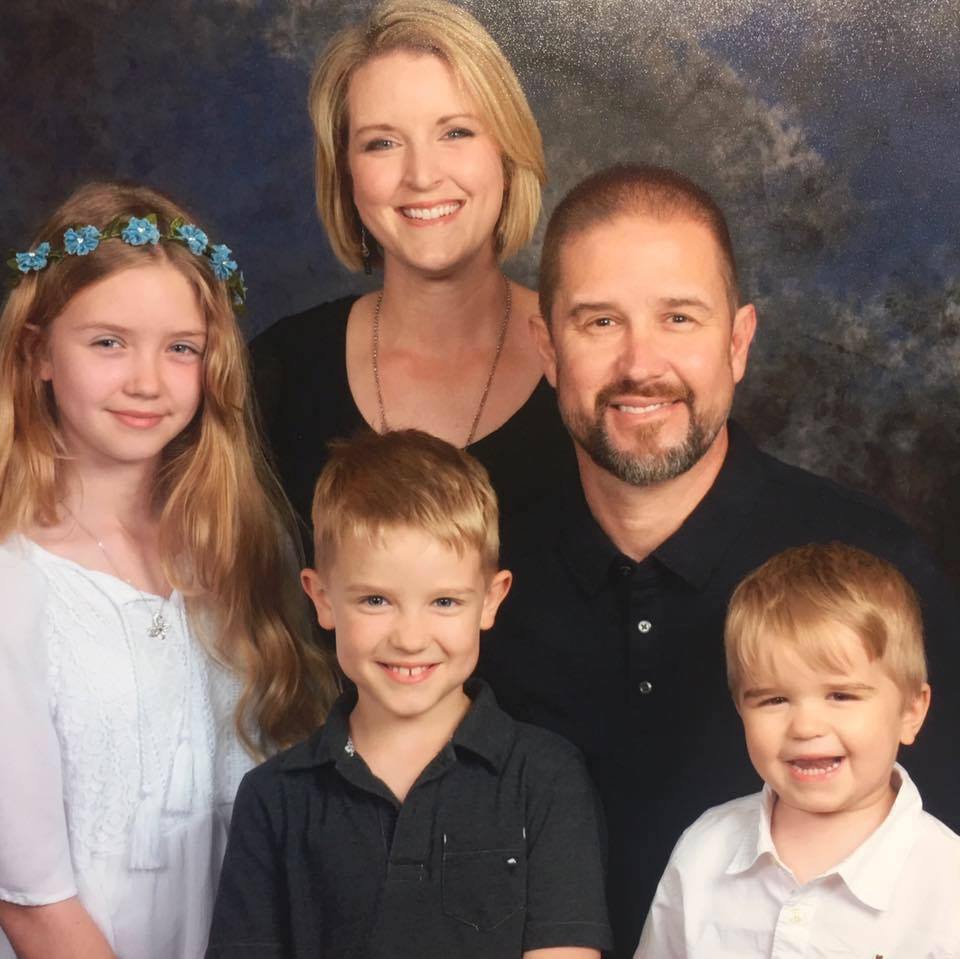 Barry Pettit and his family came to South Side in 2015. Barry has been serving in the ministry for 25 years and loves seeing people come to know Jesus. His hobbies include fishing, basketball, and motorcycle riding. He is an avid Buckeye fan, and is happy to be serving God in his home state of Ohio.
Todd Maurer - Involvement Minister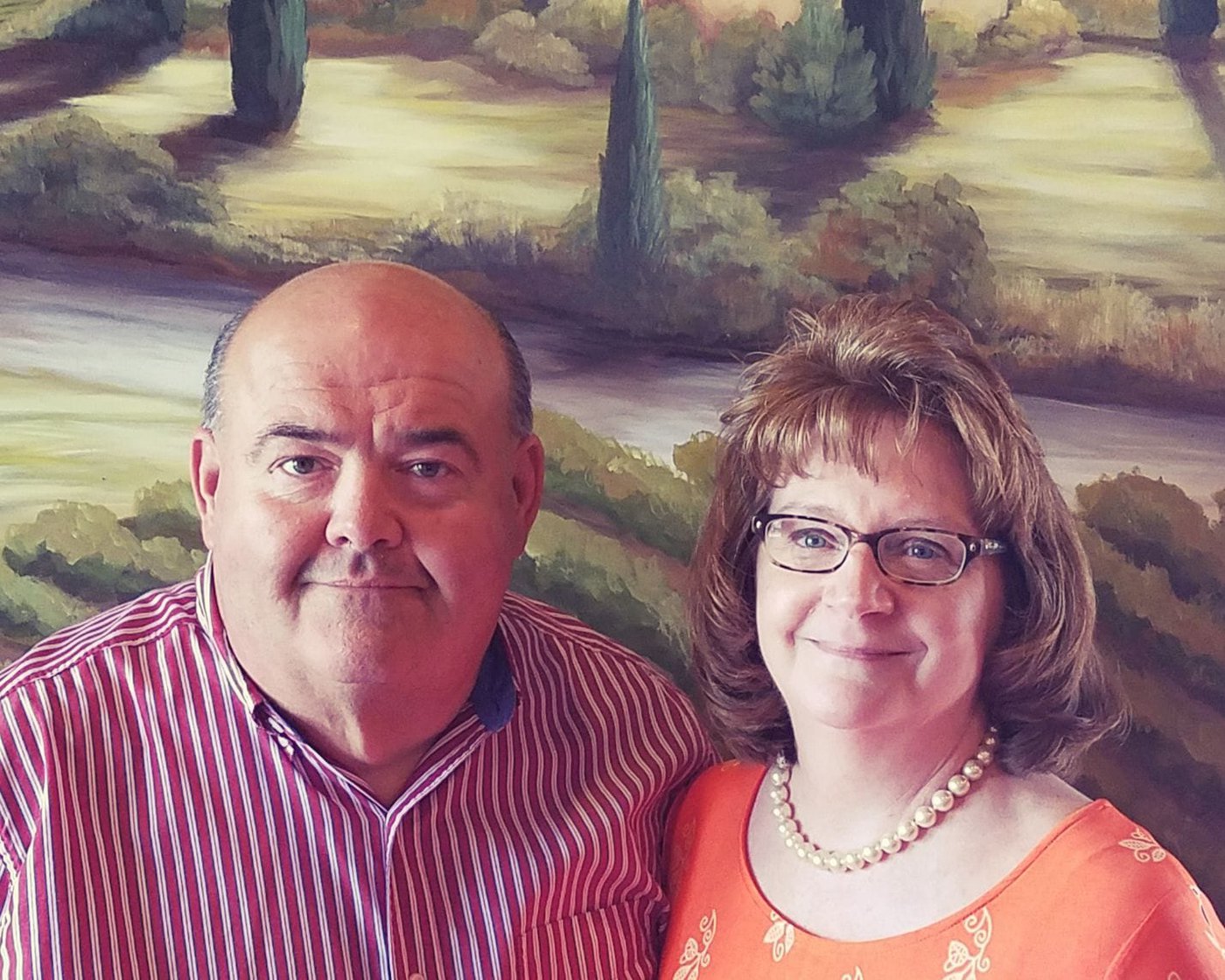 Hi, my name is Todd Maurer and I serve South Side in the areas of Involvement and Sr. Adults.
My wife, Susan, and I came back home to South Side in January of 2019 after 39 years of located ministry in Florida, Pennsylvania, and Indiana. Susan and I were married here at South Side in 1980 where we first began our ministry together in 1979.
We have one Son, Jeremy who will soon be 31 years old in January, 2020, 2 "nearly human" dogs, Max and Annie, and two beautiful grandchildren, Jake & Leighton who are 9 & 6 years old. Life is never dull at the Maurer home!! In January, 2020, Susan and I will begin year 2 of our ministry here at South Side where we are so blessed and happy to be.
If you are an Adult, 55 years of age or older, please check our 55 "Alive" ministry and join in the fun and fellowship we have every month. Blessings to all!
Nathan Borish - Youth & Children Minister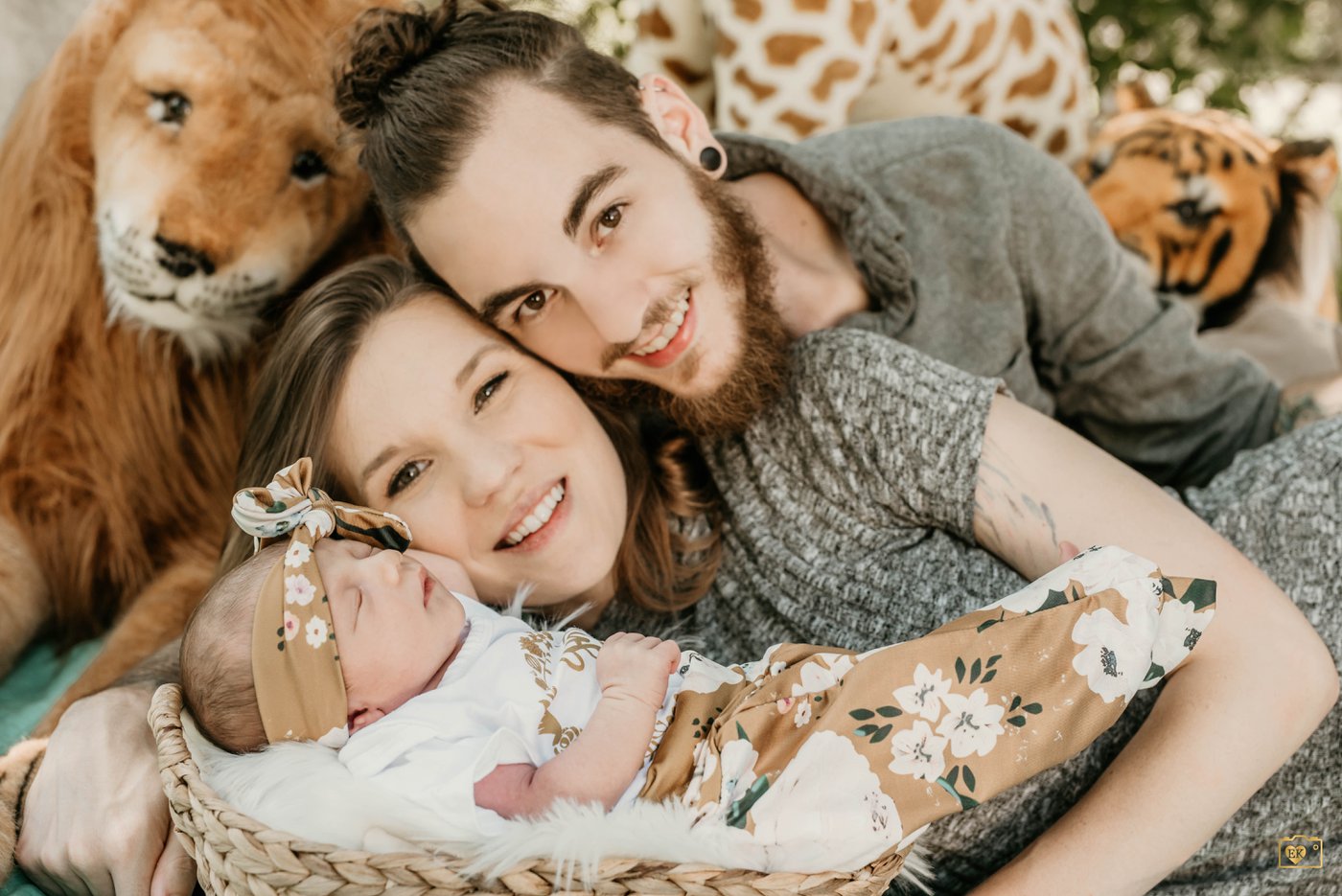 Nathan Borish & his family joined the South Side team in September of 2016! Nathan & his wife Joy previously served as missionaries living out of a 45 pound back pack with all of their possessions for 1 year, traveling to 4 continents and 15 countries, spreading the word and love of God. They are now settling into life in Ohio and are excited to set roots in this great community while being a bright light for God. Nathans hobbies include: Video games, rock climbing, soccer, swimming, dungeons & dragons, being out doors, and going on adventures!
Betsy Pettit - Worship Director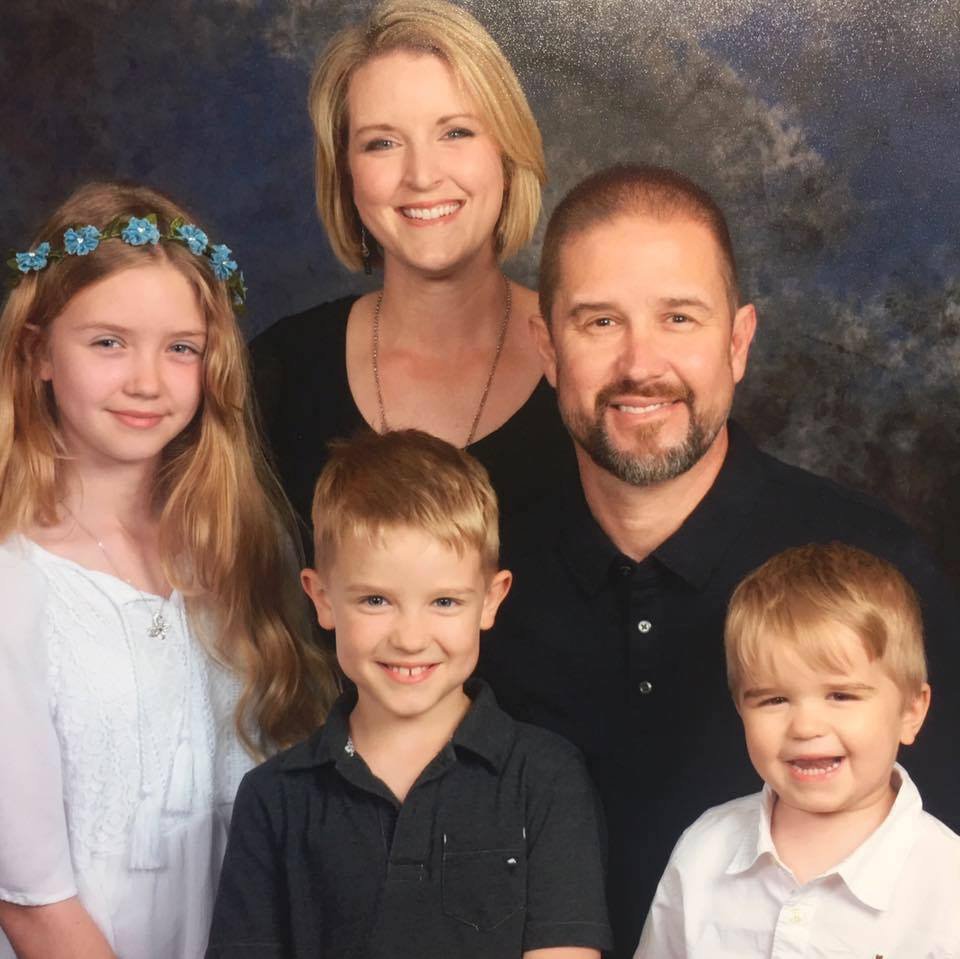 Betsy Pettit has been serving with Barry at South Side since 2015. Betsy has over 23 years of experience in worship ministry as well as being a music teacher for over 10 years in the public school system. She has a Bachelor's as well as a Masters degree in Music. She loves serving God by encouraging others toward a personal life of worship. Betsy enjoys spending time with Barry and their three children. Her hobbies include photography, healthy living, outdoor activities, music, and activities with her children. Betsy is excited to serve at South Side beside her husband Barry, the other staff, and desires for others to know Jesus though worship.
Jessie Crowder - Office Administrator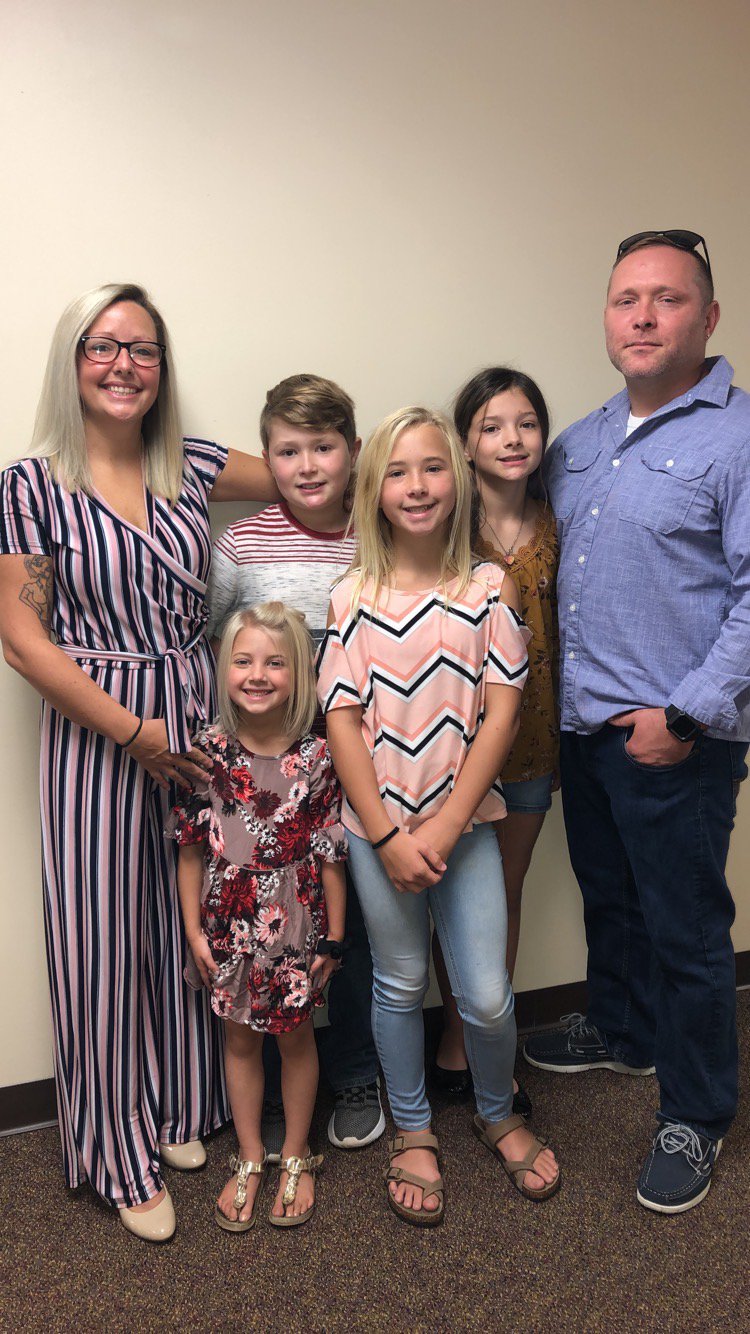 Jessie Crowder began attending church at South Side in June, 2019 and joined the staff at South Side in September, 2019. Jessie is married to her husband, Jake. She has two daughters, two step daughters, and a step son. In her spare time she enjoys spending time with her family. Jessie is thankful for her church family and the opportunity to be working at South Side Church of Christ.